Navigate through Main Menu and click on Reports
From the listed reports click on Unit Delinquency.
By default you could see all Delinquent units & Current units of all location.
Note: The letter "D" denotes Delinquent unit and "C" denotes Current.
Now select the desired Location from the drop-down.
You could see the location based building drop-down menu, select the building.
Based on your search criteria, you could see list of delinquent units and current units.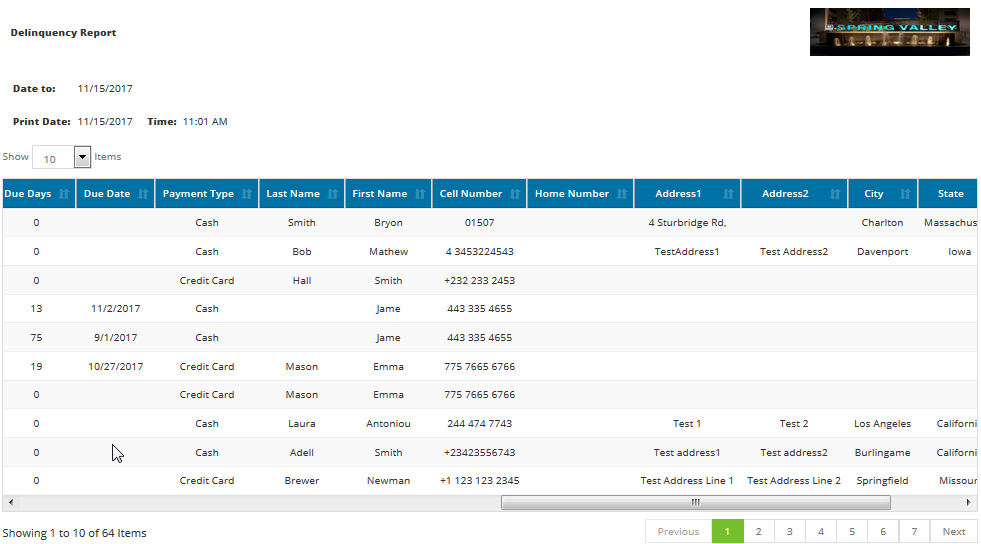 You can always export the entire report in Excel Format or you can export the Delinquent units from Export Delinquent option.